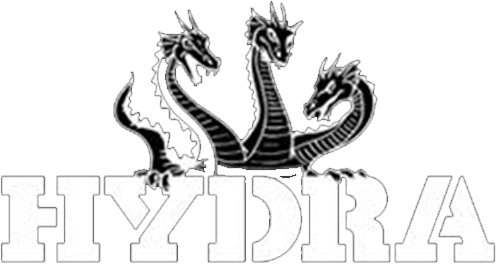 Let Us Help With Your Parts
Washing Application

We offer Parts Washers and cleaning solutions to fit your
specific application.

If we don't have it in stock we'll build it.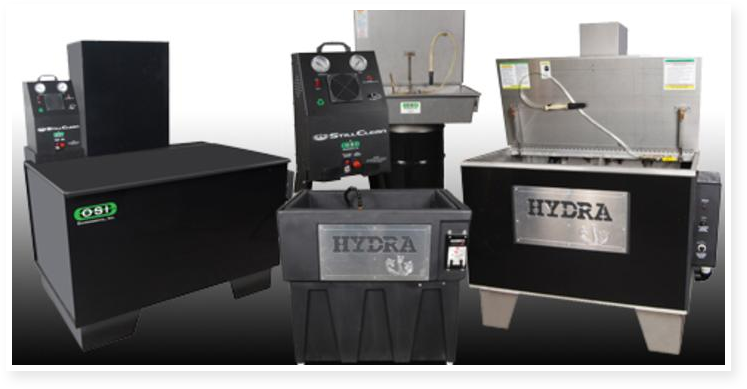 Hydra Parts Washing Sinks

PMW Cabinet Washing Equipment

Ace & Still Clean Distillation Equipment

Custom Automated Cleaning Systems & Hoist Lines

AQC Service Washer Chemicals

JackHammer Industrial Cabinet Wash Cleaners

Press Pro Wash Chemicals (solvent or water based)

Corrosion & Rust Inhibitors
Our systems design team includes experts in the design, integration, manufacturing & repair of Wet Process equipment with a focus on waste reduction, energy efficiency and process improvement.
All equipment is available as either water based or solvent based. In either manual or automated configurations.
Designed for Auto & Truck repair, Heavy Equipment repair, Manufacturing, Printing & Machining Applications.
Our focus is to provide safer cleaning products & cleaning systems for industry professionals. Using renewable resources whenever possible in manufacturing our products, our vegetable-based raw materials are enhanced by other safer ingredients. These ingredients are combined to create safer, yet powerful cleaners that do work as well as the products that have been historically used.

Reduce or Eliminate Hazardous Waste Disposal!