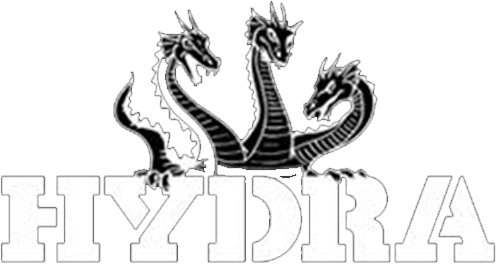 Bioforce Service Inc. is the answer to a more safe, renewable and environment-friendly solution to cleaning industrial machinery and heavy equipment. Our powerful cleaning products are designed to eliminate waste by using organic raw materials. Our company's washers can clean grease and grime like no other.
We constantly interact with industry professionals who have a tough time dealing with wastes in the process of maintaining their machinery. Our aim is to focus on waste reduction, energy efficiency and process improvement.
We design parts, dryers and chemicals for cleaning different machines of different models and sizes. Washers designed by our company are used in a variety of applications ranging from casting and machining to heavy equipment, engine rebuilding and automotive repair. We provide solutions to meet our customers' environmental, water and energy needs using innovative technological equipment.