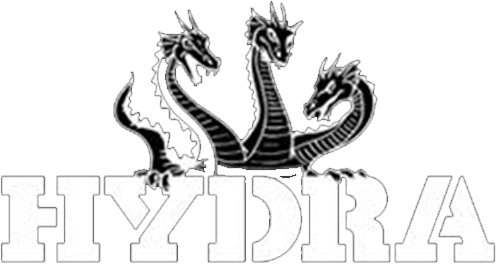 Bioforce Services believes that green should mean improved performance, safer working conditions, products with longer life cycles, reuse whenever possible and most of all, common sense application of technology as well as profitability for the client and the service provider.

We have implemented green strategies for many of our clients throughout the US. These include process improvements, waste reduction, reduced water consumption, energy savings, hazardous waste elimination, user-friendly chemicals and equipment.
Portable Solvent Distillation System
Simple on site solvent recycling.

Maintain multiple parts washers with just one StillClean.

Continuous clean, pure solvent.
Reduce or eliminate solvent service costs.

Reduce or eliminate hazardous waste disposal.
Lower your environmental liability, paper work and permit fees.

The recycler will actually pay for itself.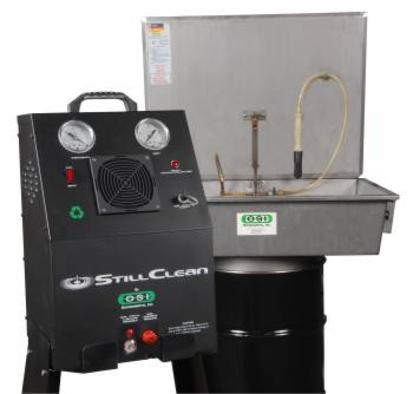 Processes 105 to 150 degree flash point Mineral Spirits.

Actual distillation and not filtration.

Small, light-weight and portable.

No expensive and noisy vacuum pumps.
The EPA waste category for one client was reduced to a small quantity waste generator as well as reducing their overall service costs.
The companies state wide service facilities were reduced to very small quantity generator status.  When a supplier to this client instituted a stringent particle size requirement for the cleaning equipment in the hydraulic rebuild areas, Bioforce and OSI were able to incorporate a unique filter system we developed that met the specifications at a very low cost compared to the other options available.
This Company has also replaced many of their solvent washers with Bioforce's Hydra 50 series of water based washers and Bioforce's AQC Parts Wash Chemistry.