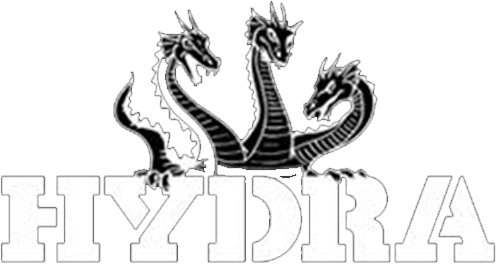 Eco-Friendly Cleaning Solutions
Press Pro Products for Printing
Designed and formulated for non heat set, cold offset printing. Emphasizing on fast start up, shorter clean up time, sharper color and half tone reproduction.
Products designed for web offset and sheet fed printing to provide a deep, thorough cleaning solvent for all automatic and manual hand cleaning of blankets, back cylinders, ink fountains, ink pans, rollers, etc.
Extremely effective anti-marking slip agents that incorporate the latest in anti-stat technology for all of your web offset press needs. An excellent tool to combat streaking or marking as well as improve performance during folding, sheeting and slitting operations.