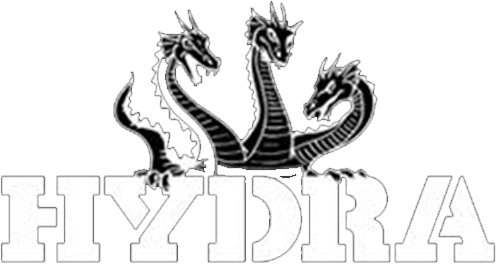 Hydra HP Rotary Barrel Features:
Rotary Barrel and a High Flow Pressure Pump to Supply the Spray Manifolds for Washing.

Has a Rotary Drying Feature that Focuses the Hot Air into the Barrel as it Rotates. 

Features 100% Filtration, Which is Accessible From Inside the Washer without the Need for Tools. 

Compatible with Low Foam Alkaline or Acidic Chemicals Operating at Temperatures of 120 to 160 Degrees F.
Hydra AL 150 Agitator Features:
Stainless Steel Construction.

Heavy-Duty Self-Cleaning Agitating Lifts to top for Easy Loading and Unloading of Parts.

Agitation Speed up to 160 Agitations per Minute.

Flow Through Hand Held Brush.

Preset 120 psi Filter Regulator with Auto Drain.

Lift Operates on 120 psi Air Pressure.
Custom Hydra HP Washer Features:
Adjustable Rotary Parts Fixtures.

Auto Open and Close Covers.

100% Filtration and PLC Controls with Touch Screens.

Regenerative Blower to Dry Parts (Optional).
Conveyor Washer Features:
Tunnel Washer has Two Separate Side by Side tunnels.

One Side for Basketed Parts and Other for Compressor Bodies.

Temperature Controls for Three Heated Tanks.

Two Dryers and a pH Adjust System for the Wash and Rinse Tanks.

Controlled by a PLC and Touch Screen with Multiple Programs.